ABOUT OUR LAW FIRM
Gopal & Pedigo, PC is a multi-specialty law firm located in Nashville, Tennessee serving individuals, businesses and governmental entities and clients throughout Tennessee and rest of the United States. We are proud to have served many of our clients with interpersonal and zealous representation.  Because we work hard to understand each client's unique situations…
WHAT WE DO
We are a full service law practice that resolves issues for any types of clients. Our law practice is focused in providing assistance in the following areas of law: Immigration, Bankruptcy, Criminal, Business, Family and Personal Injury. Our firm's lawyers stay up to date with frequently changing laws and regulations and take pride in achieving favorable outcomes.
IMMIGRATION REFORM
If you are an undocumented foreign national, immigration reform is very important to your future. Immigration law is going rapid change and each new law or program has lasting effects on all segments of the immigration population. Recent immigration programs enabled thousands of young immigrants to get a U.S. driver's license…
HAVE IMMIGRATION QUESTIONS OR NEED OTHER LEGAL HELP? ASK OUR ATTORNEYS.
LEGAL CHALLENGE? LET US HELP YOU & YOUR FAMILY.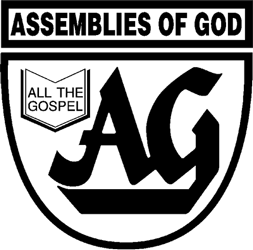 "When no other attorney believed that my case was possible, Mr. Div Gopal did and I obtained my LPR in the United States! For over two years I consulted with 5 other immigration attorneys about my case. Some of them didn't even bother in looking into my case because they said that it was impossible…"
We work as a single united team practicing market leading immigration services and give our clients the highest quality representation possible.